Project Length
Jan - May 2021


Discipline
Branding
Photography


Collaborators
Megan Skosnick
Cassie Baker
In collaboration with two classmates, we created and branded a theoretical storefront: Cafédelic, a CBD cafe.

Cafédelic's brand and identity was heavily inspired by lava lamps and colored glass. To serve as a location for students and young adults to hang out in a chill lounge area, the brand's design strives for a friendly and groovy vibe.

All ideation, creative direction, and execution were made in collaboration with myself, Megan Skosnick, and Cassie Baker.






Color Palette
Primary Mark



Secondary Marks
Hot Cups
Physical Experience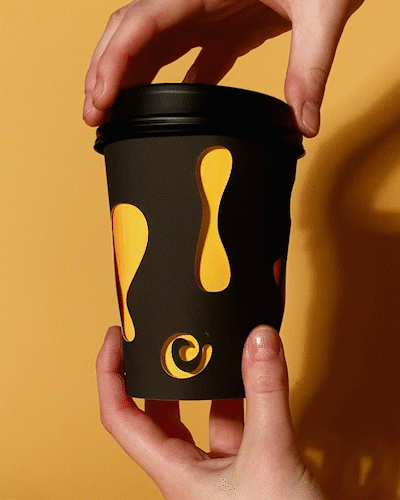 CBD Gummies & Glass Straws
Packaging
Hanging Beads Shop Decor
Physical Experience
Behind the Scenes
And Process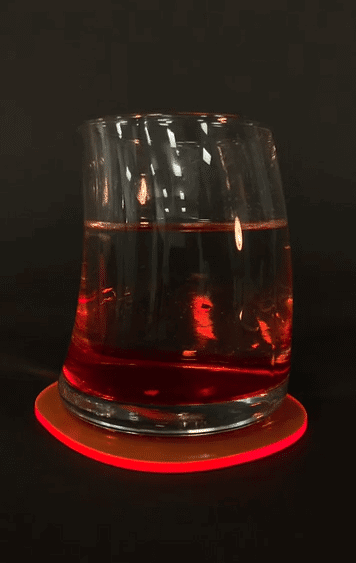 ︎︎︎ Last Project | Next Project ︎︎︎