Project Length
June - July 2021


Discipline
Branding


Deliverables Logoset
Business Cards
Thank You Cards
Stickers
Established in 2021,
Burning Thread Retro
is a vintage resale clothing store based in LA with a mission of maintaining sustainability and reducing waste.
I was commissioned to design the logo and brand of
Burning Thread Retro
. This design was specifically requested to be reminiscent of the 80s; the brand owner had a particular love from neon lights and 80s beachside aesthetics.
Click
here
to check out
Burning Thread Retro
.

Color Palette




Primary Mark
Logo Color Grid




Take Out Bag
Thank You & Business Cards
Stickers
Process & Extras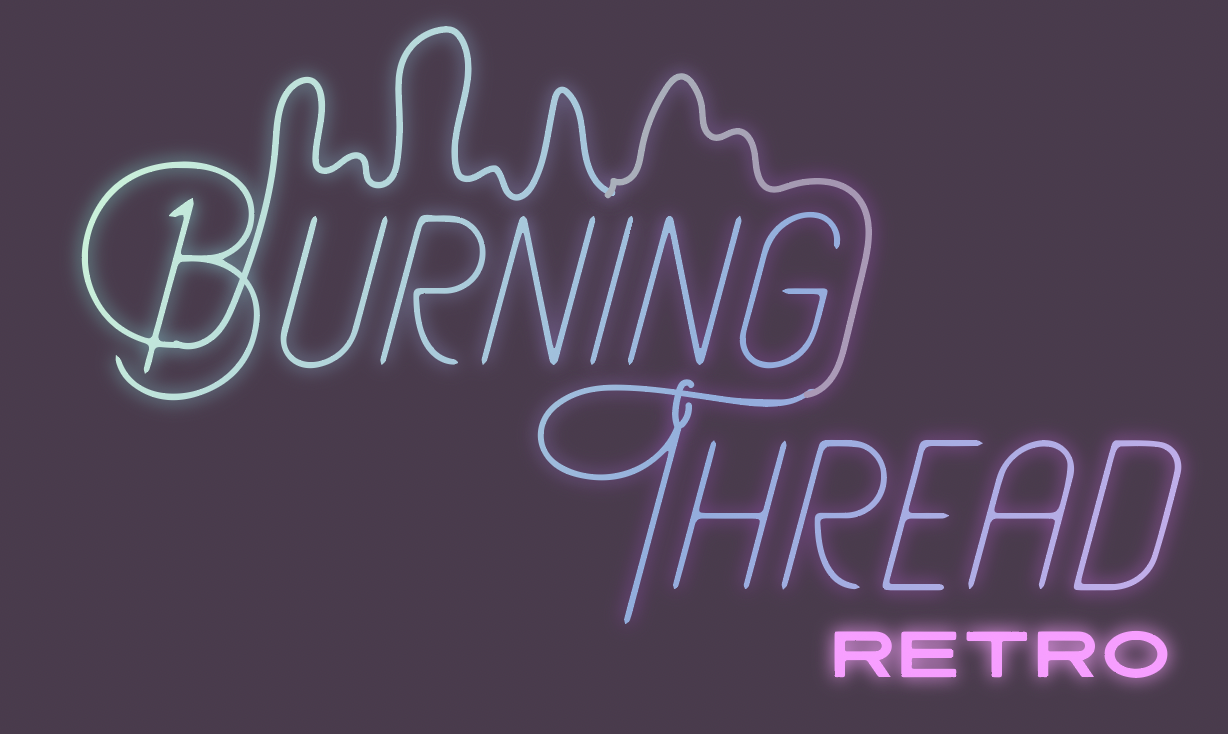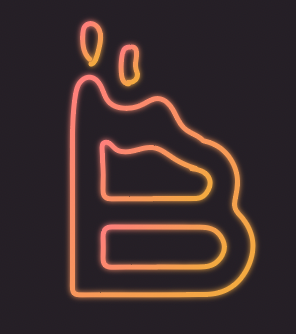 ︎︎︎ Last Project |
Next Project ︎︎︎