GLITCH Design Competition, Best in Advertising Award, 2022
Salute Design Competition, Best in Show, 2022
UCDA Design Awards, Gold Medal & Best in Show, 2022
Graphis New Talent Annual, Silver, 2023
Project Length
Sept - Dec 2021


Discipline
Marketing
Photography
Branding


Collaborators
Annie Princivalle
Valerija Prohorenkova
Jordan Wolf

Penn State Opulence
Drag Ambassadors





Break the Binary is a collaborative marketing campaign effort with the Drag Ambassadors at Penn State University: PSU Opulence.

The main purpose of this marketing campaign is awareness and education. The vast majority of State College is unaware of what exactly Drag Performances are. Drag is more than just a cool show; it is an expression of gender that breaks the binary of femininity and masculinity.

Through colorful photography and experimental typography, this campaign consists of a variety of eye-catching educational posters to be displayed in the downtown State College area.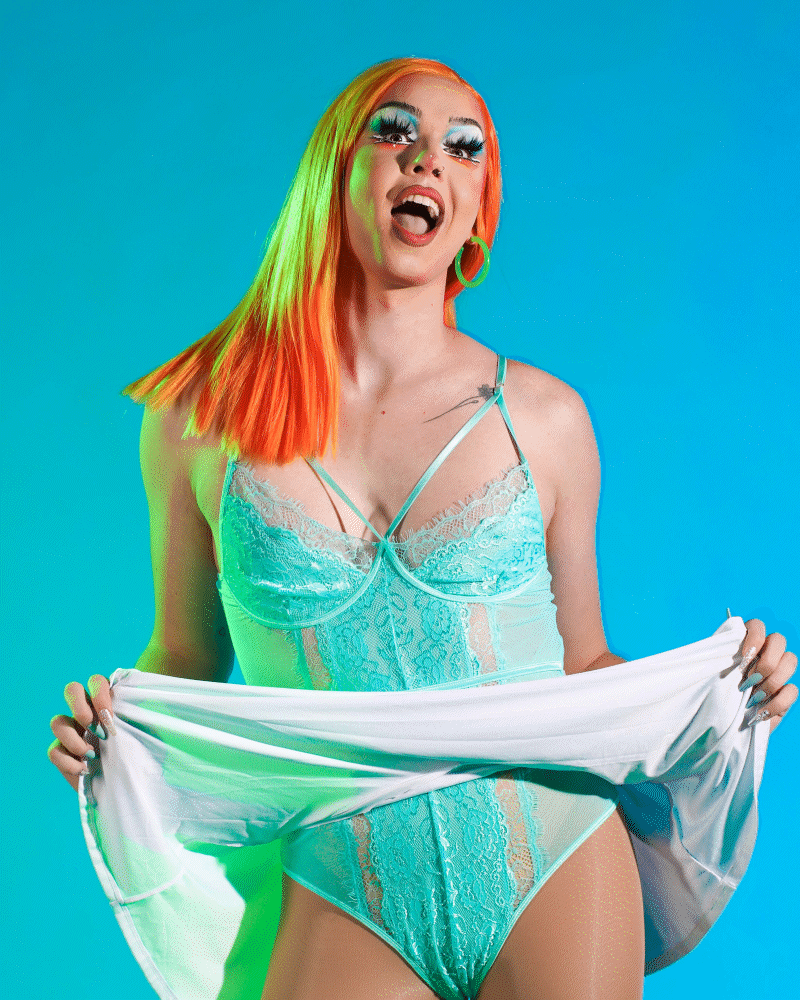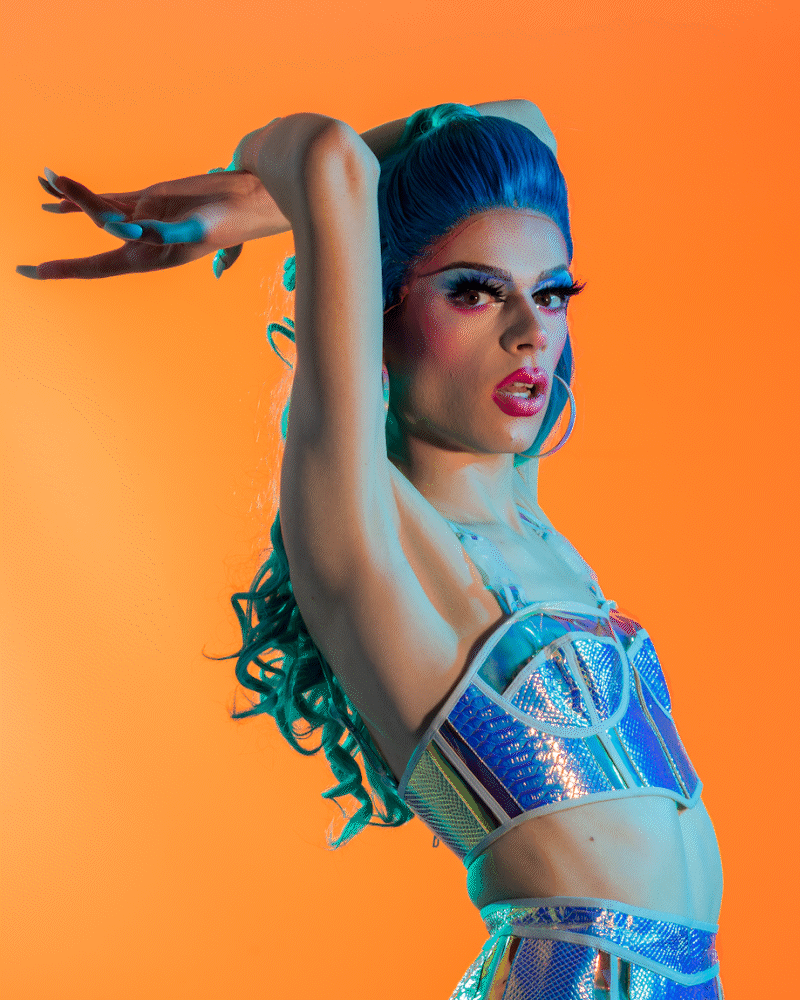 Color Palette



Primary Mark
Secondary Marks
Poster Duo's
(Scroll Through!)
Hand-Out Cards
From the Queens
Interviews
Social
@Breakthebinarycampaign
Behind The Scenes
And Process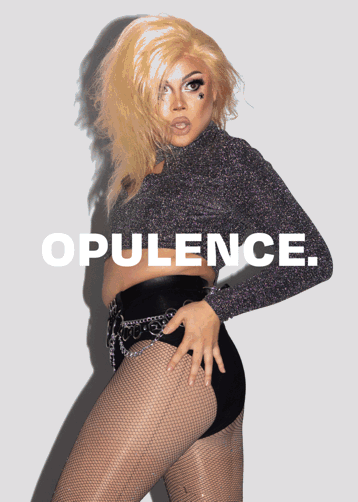 Next Project ︎︎︎